Comfortable, Convenient and Fully Equipped
Equipped with the latest audio and video conferencing facilities, our reasonably priced soundproof rooms are designed to accommodate parties of 4, 6, 8, 12 or 60 people.
HJBC Gwanghwamun

-Conference Rooms for 6, 8, 12 and 60 people

-Video Conference Room

-HJ Suite for VIP Meetings (4 people)

HJBC Gangnam

-Conference Rooms for 4, 6 , 8, 10 and 20 people

-Video Conference Room
INQUIRY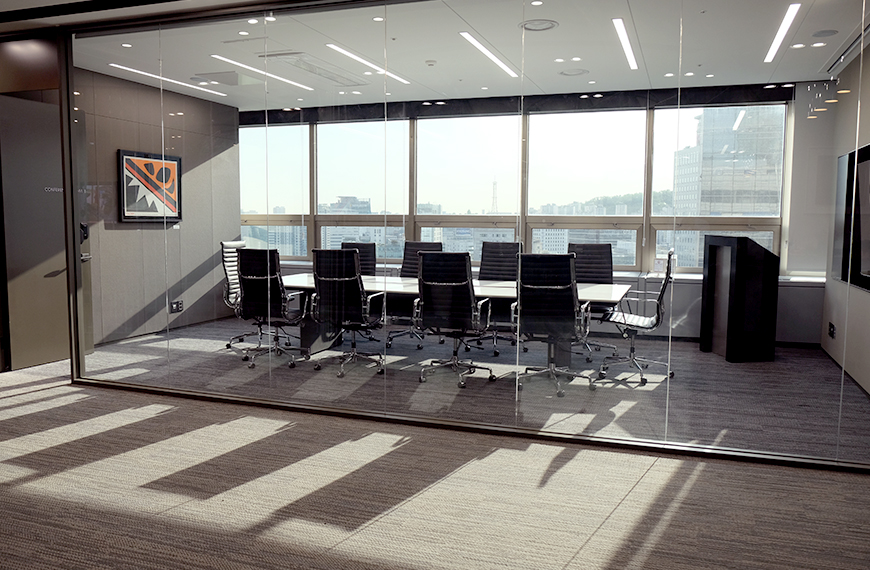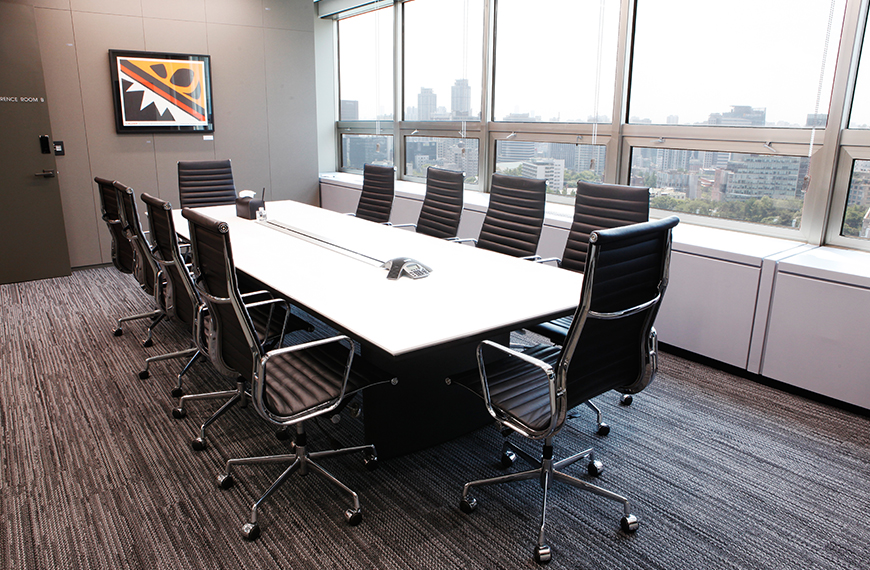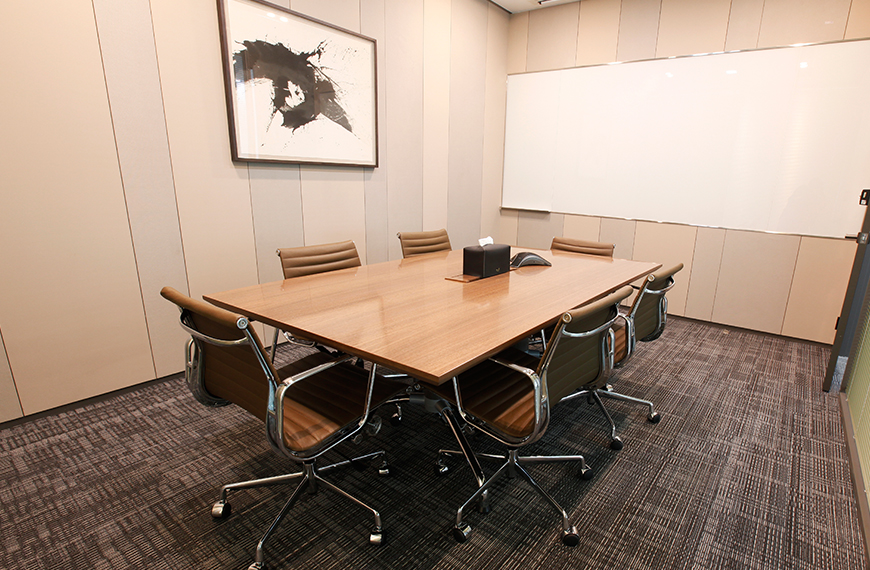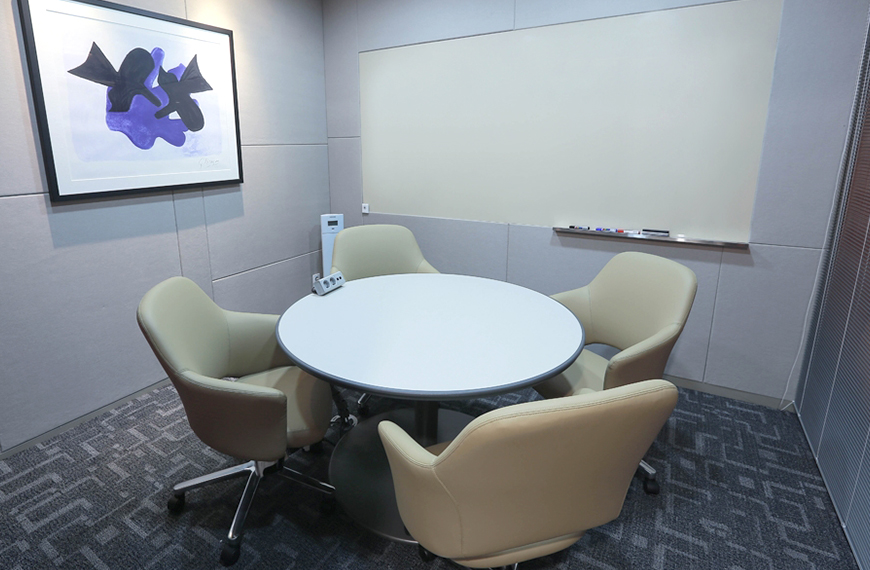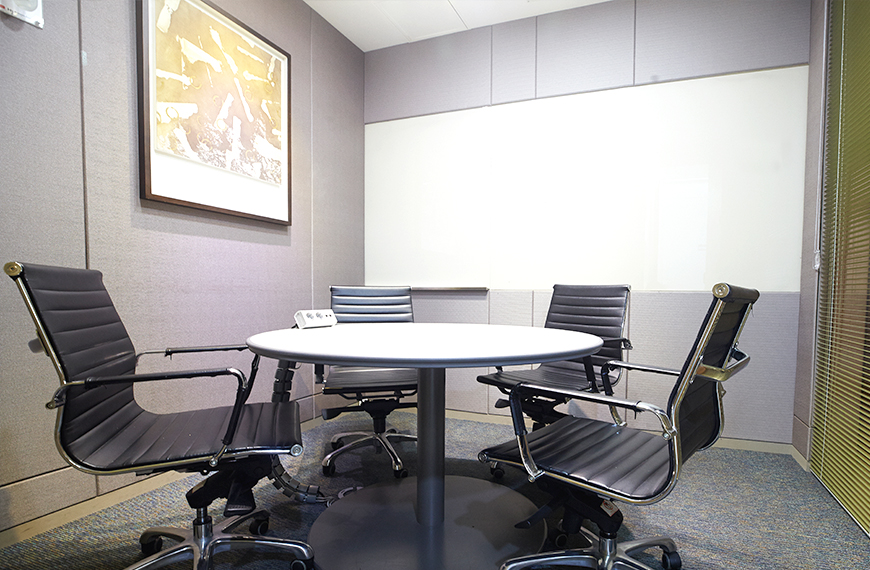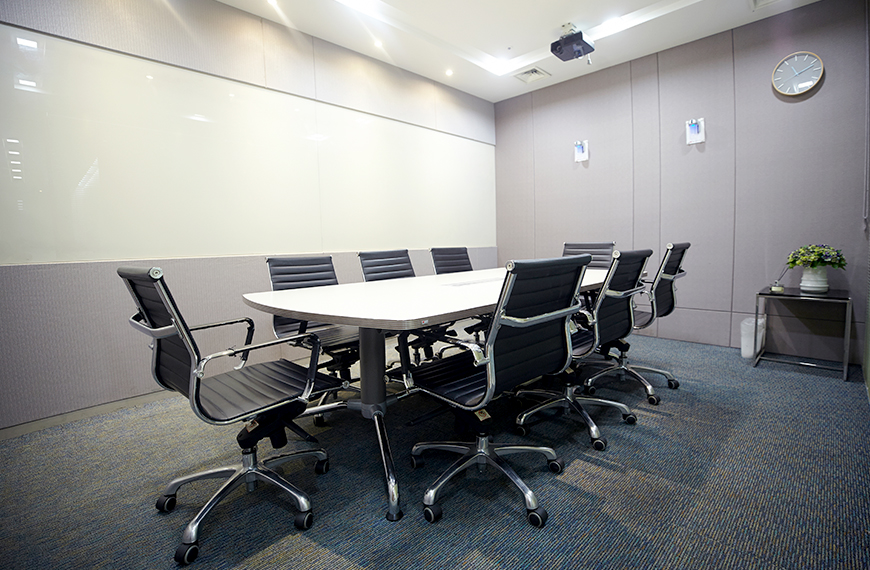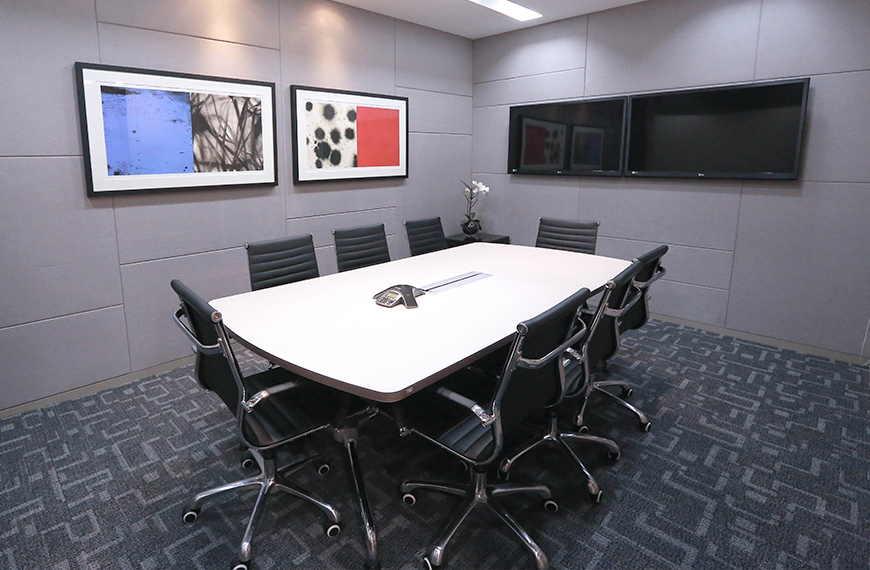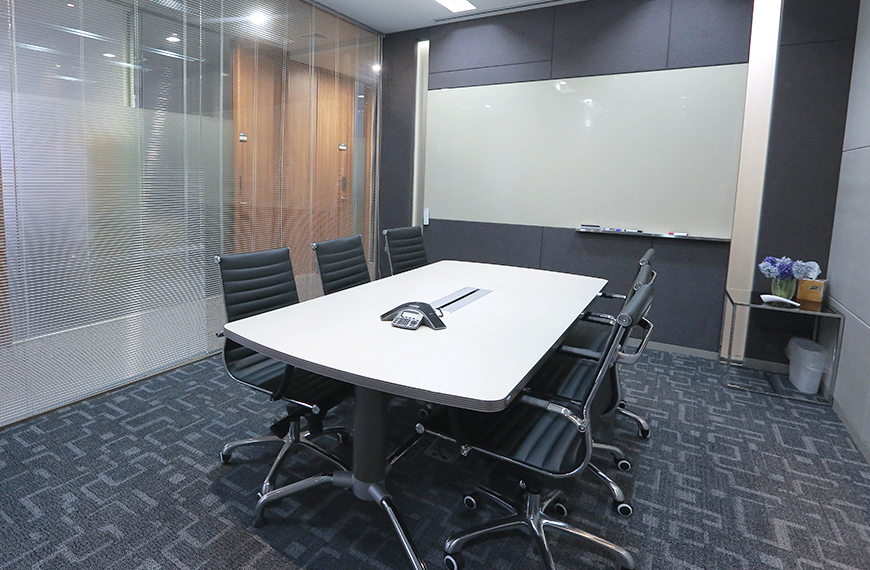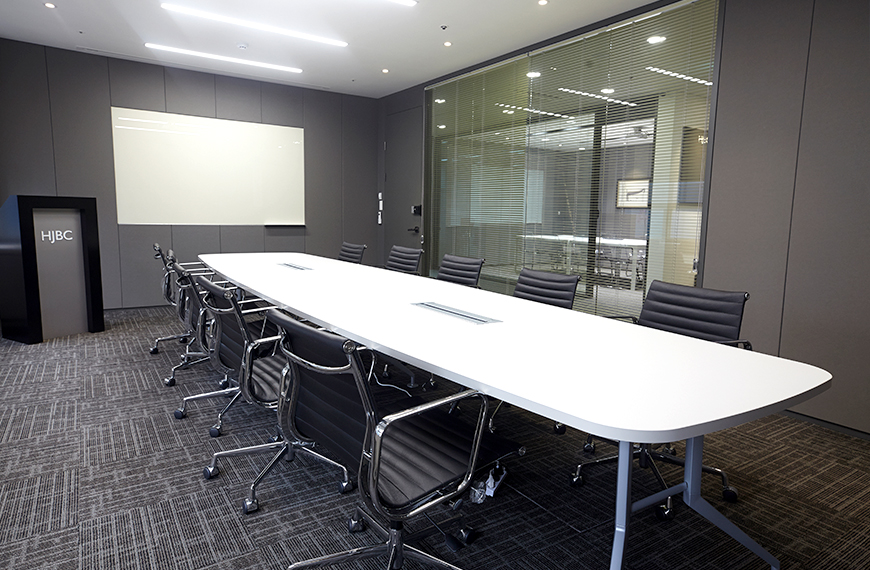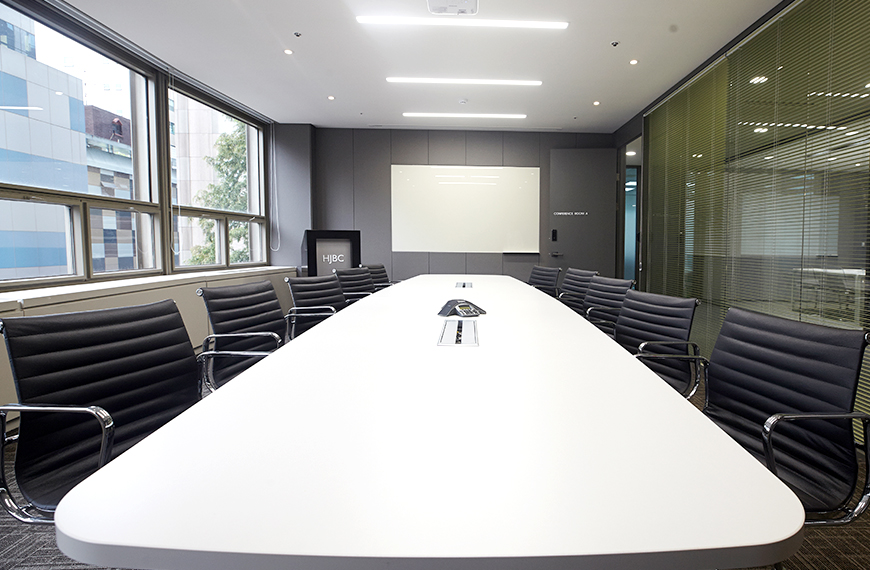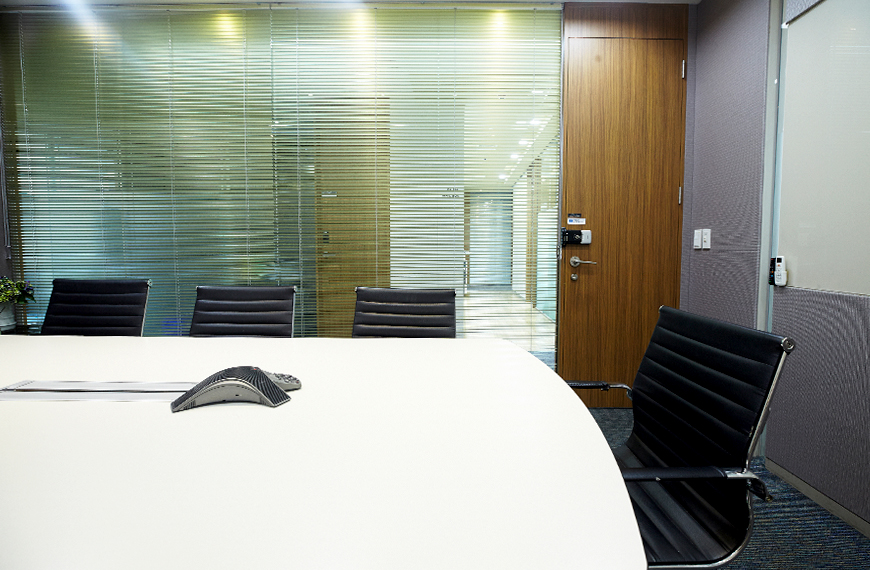 Video Conference Room
Meet face to face with business partners around the world while saving time and money by using our latest HD video conferencing facilities.

Our facilities enable you to conduct business meetings, interviews, and conference calls between headquarters and branches, all for a reasonable cost. You can share data and documents with all participants through our 75" large LCD panels.
Protocols for Communication

H.323, SIP, H.264 etc.

Camera Definition

Full HD

Display Quality

HD (max. 1280*720P / 30 fps)

Document Sharing, Video and Audio Conference Capable
Services Available
The HJ Business Centers located in Gwanghwamun and Gangnam offer various sized offices to accommodate up to 20 people.
Located in the prime grade building in the Central Business District of Seoul, HJBC Gwanghwamun provides top quality facilities and services to accommodate various clients, ranging from small-scale startups to multi-national companies.
Inquiry
Lean more
HJBC Gangnam, located on Teheran-ro of Gangnam Business District in Seoul, provides various-sized, private as well as shared offices that can accommodate up to 20 people.
Inquiry
Lean more
If you are looking for a reasonably priced comfortable and friendly office environment with excellent professional services, HJ Business Center is the right choice for you.
TOUR REQUEST