HJ Business Center
HJBC, the premium business center in Korea
SERVICES
Facilities/ Amenities
HJ Business Center
With locations in Korea's two main business sectors, the Gangnam Business District and the Central Business District, HJ Business Center provides clients with professional business support and a comfortable office environment.
If you are in need of a reasonably priced, well-furnished office that offers professional services, come to HJ Business Center Gangnam, where our staff will be more than happy to get you started.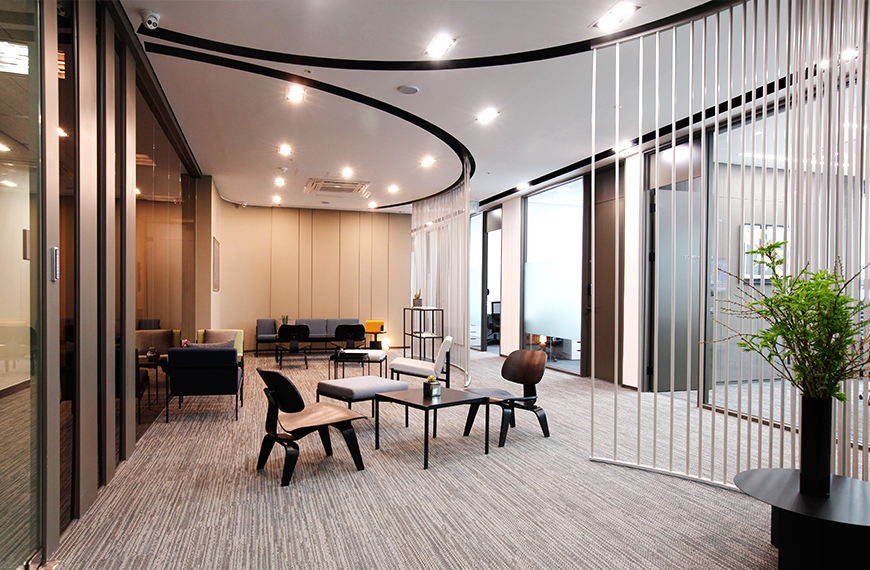 Facilities/ Amenities
General Information about Facilities and Amenities at HJ Business Center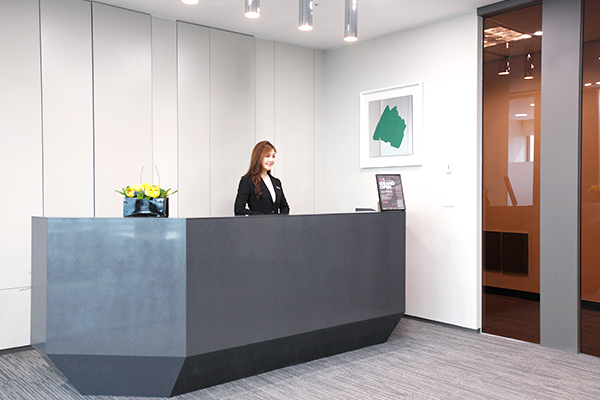 Call Reception Service
A private phone number is provided for each individual office. At your request, calls and messages will be received and delivered under your name by our professional secretaries.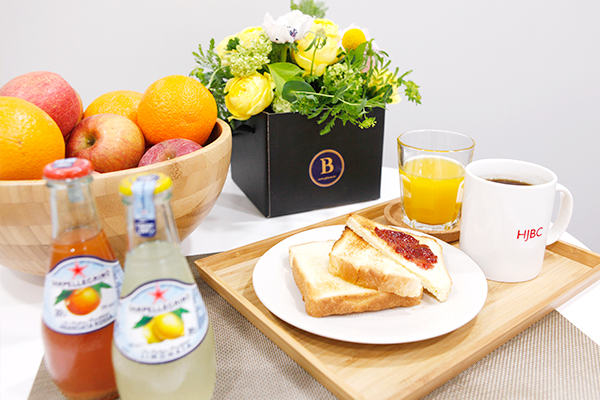 Snacks Served Every Morning
Your membership at HJ Business Center includes access to an upscale business lounge furnished with comfortable sofas, various newspapers and magazines, and our complementary espresso machine for your pleasure.
Refreshments such as toast, yogurt, seasonal fruits and doughnuts are offered every morning in the business lounge.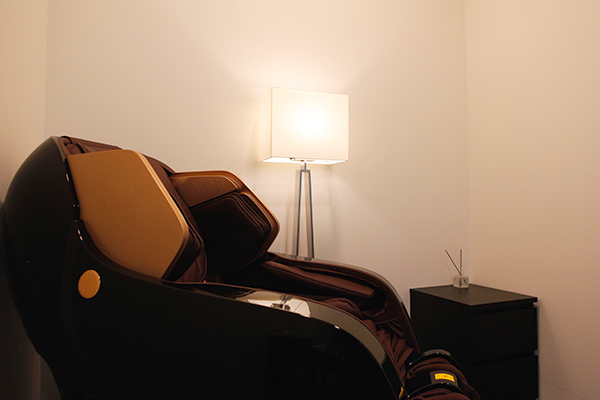 The Relaxation Room
Feeling stressed from work? Our Relaxation Room offers a top of the range massage chair, complete with a large variety of full body massages, to help you relax in a cozy environment.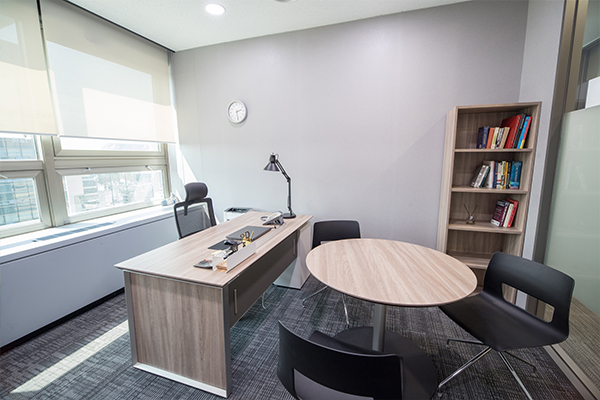 Luxurious Office with Upscale Furnishing
With its spacious and well-furnished offices, HJBC Gwanghwamun provides a comfortable work environment to help you maximize your efficiency.
Video Conferencing Facility
The IP-based, H.323 Polycom video conferencing facility enables you to conveniently conduct business meetings, interviews, and conference calls between headquarters and branches.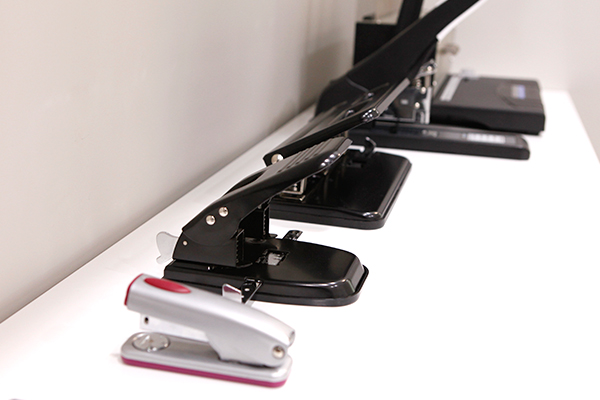 The latest IT and OA facilities
Free high-speed wireless Internet service is provided throughout all areas of the facility. For any printing, scanning, copying, or faxing, HJ Business Center has a new all-in-one printer at your disposal.