Storage areas of various sizes are available
If you have documents that need to be kept long-term or simply held on to, you can rent extra storage spaces at a small fee.

Clean, climate-controlled storage units of all sizes are located in the same building as your office, and are easily accessible via elevator.
Your items are secure with a 24-hour security guard, an outside storage lock, an inside storage lock, and a 24-hour operational security camera.
Services Available

HJBC Gangnam
INQUIRY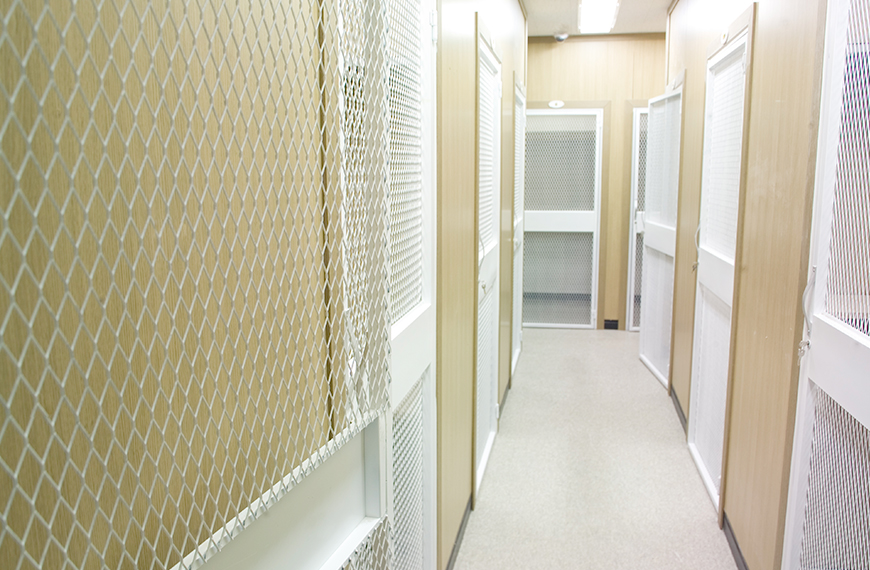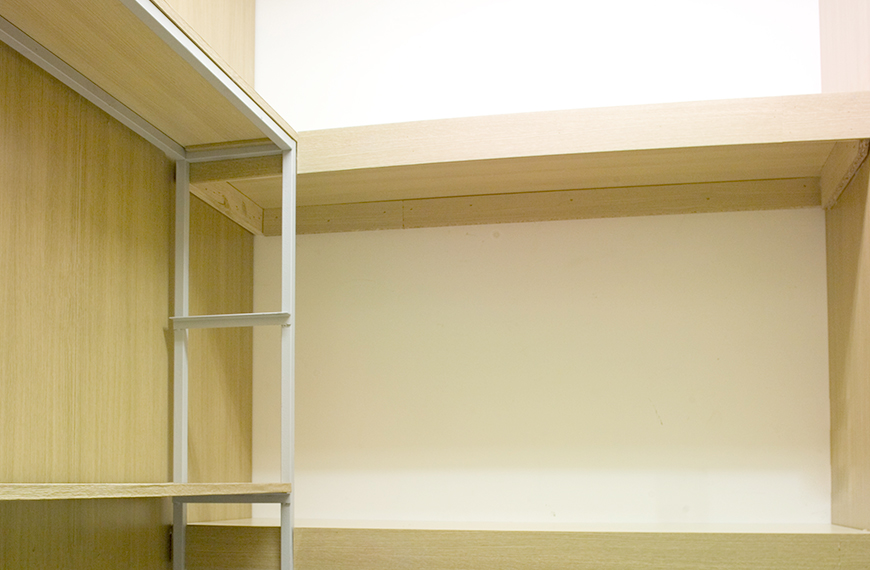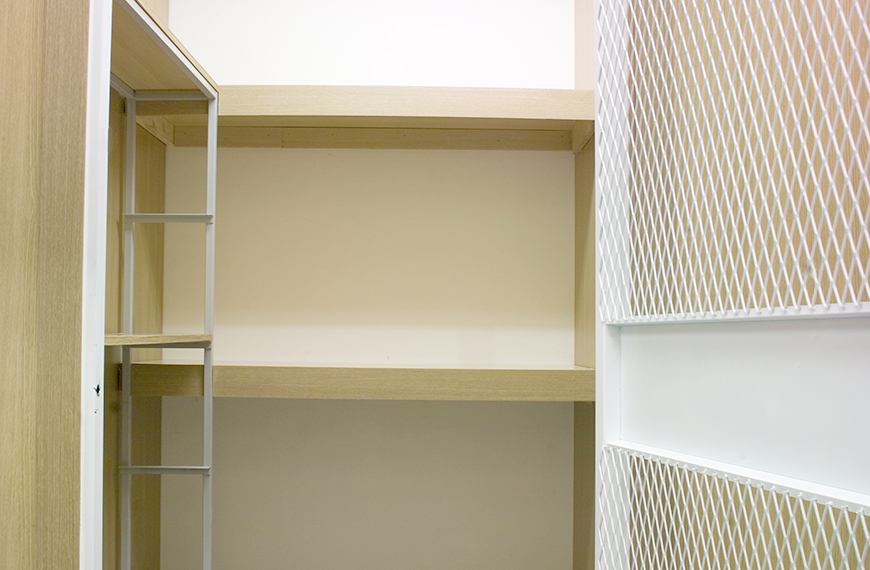 Type of Storage Area
Small / 4.9 M² with detachable shelves

Medium / 6.2 M² with detachable shelves

Large / 7.6 M² with detachable shelves

If you are looking for a reasonably priced comfortable and friendly office environment with excellent professional services, HJ Business Center is the right choice for you.
TOUR REQUEST